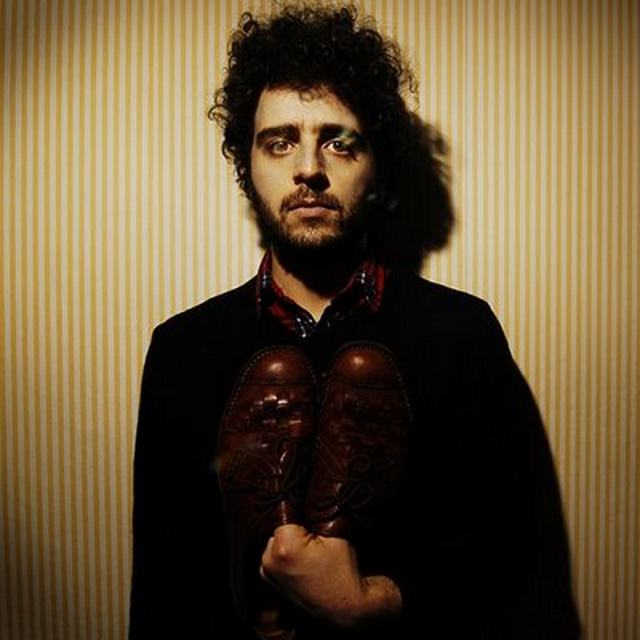 Secondo quanto riportato da Sentireascoltare, il frontman degli A Classic Education Jonathan Clancy ha annunciato di voler trasformare il suo progetto solista His Clancyness in una vera band, con l'ingresso di tre componenti fissi: Giulia Mazza (già tasterista degli A Classic Education), la bassista degli Heike Has the Giggles Emanuela Drei e il batterista Jacopo Borazzo.
La nuova formazione farà il suo debutto durante il prossimo tour europeo, che porterà la band bolognese a suonare in Olanda, Belgio e Francia, sotto l'ala protettrice dell'agenzia di booking inglese Elastic Artists. Nel roster dell'agenzia ci sono nomi importanti come Animal Collective, Deerhunter, Black Lips e The Raveonettes. Ecco qui le prossime date:
Martedì 8 gennaio – Showcase @ Sfera Cubica, Bologna
Giovedì 10 gennaio – Eursonic Festival, Groningen (NL)
Venerdì 11 gennaio – De Nieuwe Anita, Amsterdam (NL)
Sabato 12 gennaio – Madame Moustache, Bruxelles (BEL)
Lunedì 14 gennaio – Espace B, Parigi (FR)
Martedì 15 gennaio – Le Kraspek Myzik, Lyon (FR)
Mercoledì 16 gennaio – Astoria, Torino
Giovedì 17 gennaio – Disorder @ Cappello Pub (solo show), Thiene (VI)
Nel frattempo è in arrivo entro metà anno il nuovo album, che è stato registrato a Detroit presso gli High Bias Studios di Chris Koltay, già produttore di No Age, Liars, Atlas Sound e Akron/Family. Qui sotto potete vedere il video di Summer Majestic, dall'LP Always Mist Revisited.
Di' la tua
commenti
Powered by Facebook Comments