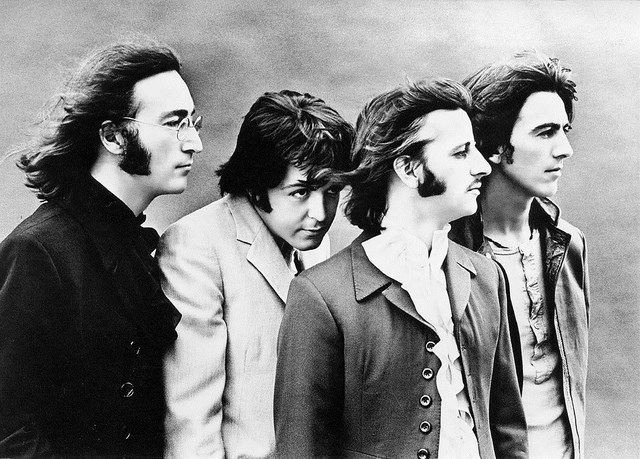 Tra pochi giorni ricorrerà un importante anniversario: il 9 febbraio 2014 saranno esattamente 50 anni dalla celeberrima prima apparizione televisiva dei Beatles negli Stati Uniti, all'Ed Sullivan Show.
Il teatro della celebre trasmissione televisiva è oggi occupato da David Letterman e dal suo Late Show, che ha intenzione di festeggiare questa ricorrenza con una settimana ricca di performance ispirate alla leggenda dei Fab Four, come già successo ad ottobre con la Pearl Jam Week dedicata da Jimmy Fallon alla band di Seattle.
Ecco il programma: stasera sarà il turno dei Broken Bells che si esibiranno in una cover di And I Love Her, domani toccherà a Sting con Drive My Car e mercoledì sarà protagonista Lenny Kravitz. Giovedì i Flaming Lips saliranno sul palco con Sean Lennon per suonare Lucy in the Sky with Diamonds, mentre anora non si sa chi si esibirà venerdì; difficile tuttavia che possa mancare una performance di Paul McCartney o Ringo Starr, o magari una collaborazione tra i due, come successo in occasione degli ultimi Grammy Awards.
Qui sotto potete ascoltare la versione di Lucy in the Sky with Diamonds registrata dai Flaming Lips a dicembre.
Di' la tua
commenti
Powered by Facebook Comments