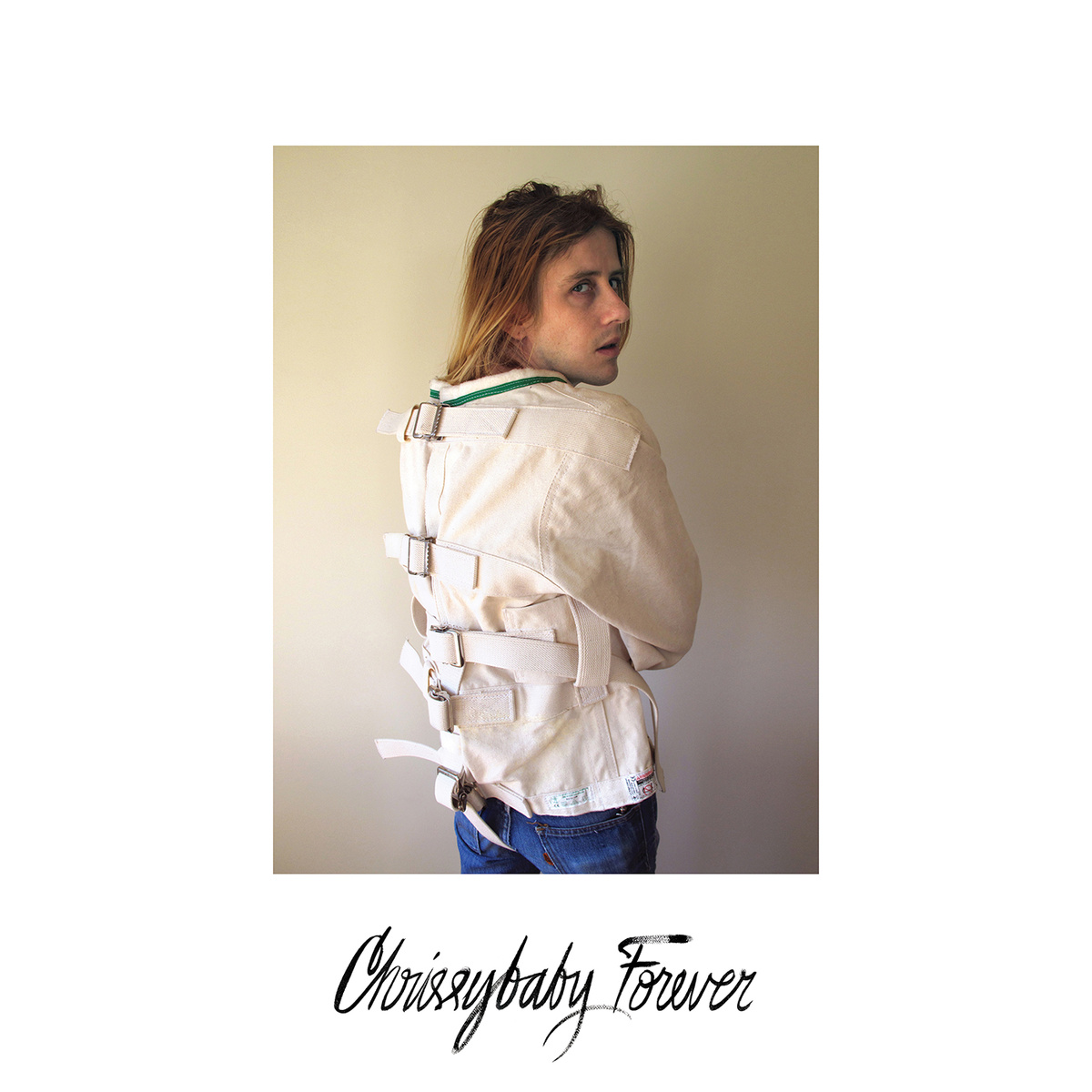 A meno di un anno dall'uscita del suo secondo album solista A New Testament, l'ex frontman dei Girls Christopher Owens ha messo online ieri a sorpresa il suo nuovo LP Chrissybaby Forever.
Il disco è composto da 16 tracce ed è stato realizzato insieme a JJ Wiesler, già ingegnere del suono e musicista sull'EP dei Girls Broken Dreams Club (2010). Uscirà solo in vinile ad agosto.
Qui sopra potete vedere la copertina, scattata dalla fotografa Hannah Hunt, a cui il disco è dedicato e che canta anche sull'album. Si tratta della stessa Hannah Hunt a cui i Vampire Weekend hanno dedicato l'omonimo brano apparso sul loro terzo LP Modern Vampires of the City (2013).
Qui sotto potete ascoltare l'intero disco in streaming (via Bandcamp).
Di' la tua
commenti
Powered by Facebook Comments