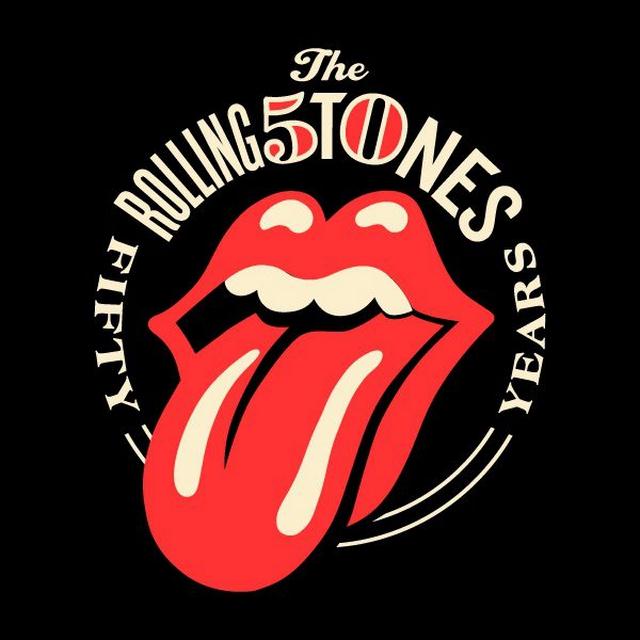 Sono state molte le sorprese durante il primo concerto tenuto dai Rolling Stones per celebrare il loro cinquantenario, che è andato in scena ieri sera alla O2 Arena di Londra.
Jagger e compagni hanno aperto il set con una performance di I Wanna Be Your Man, il brano scritto per loro dagli amici/rivali Beatles nel 1964, che è stato così suonato per la prima volta dopo quarantotto anni. Inoltre, nel corso del concerto i quattro sono stati raggiunti sul palco da Mary J. Blige (che ha duettato con Jagger su Gimme Shelter), Jeff Beck e il coro London Youth Choir, che ha dato il suo contributo alla performance di You Can't Always Get What You Want.
Non sono mancati gli omaggi ai vecchi membri della band: l'ex bassista Bill Wyman è salito sul palco per suonare It's Only Rock 'n' Roll (But I Like It), mentre il chitarrista del periodo 1969-1974 Mick Taylor ha partecipato all'esecuzione di Midnight Rambler.
Qui sotto potete vedere un video con le performance di I Wanna Be Your Man e Get Off My Cloud.
Di' la tua
commenti
Powered by Facebook Comments