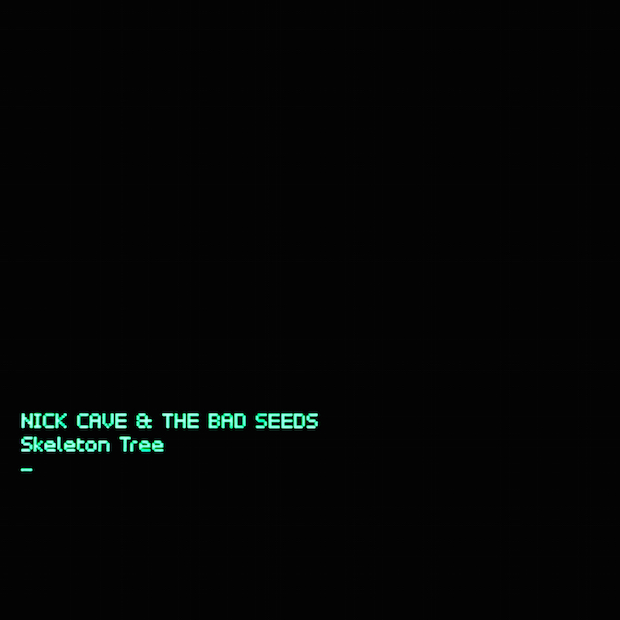 Dopo Jesus Alone, anche il secondo video tratto dal nuovo album di Nick Cave & the Bad Seeds, Skeleton Tree, è composto da immagini tratte del film One More Time with Feeling, presentato in anteprima alla Mostra del cinema di Venezia e in uscita anche nelle sale italiane a fine mese.
Qui sotto potete vedere l'artista australiano e la sua band ripresi in un elegante bianco e nero, mentre suonano il brano I Need You in studio.
A seguire trovate inoltre lo streaming integrale via Spotify di Skeleton Tree, che è disponibile per l'acquisto su Amazon.
Di' la tua
commenti
Powered by Facebook Comments