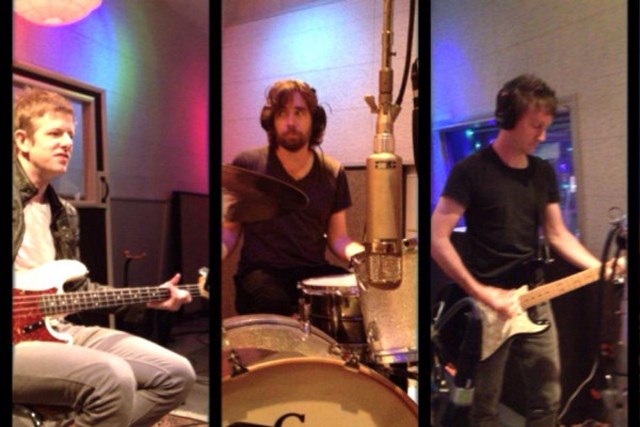 Come se non bastassero i fantastici Divine Fits, il frontman degli Spoon Britt Daniel si è fatto coinvolgere in un altro progetto parallelo: gli Split Single (che fino a qualche tempo fa si facevano chiamare Spl:t S:ngle) vedono come frontman il bassista di Bob Mould Jason Narducy, affiancato da Daniel al basso e dal batterista di Mountain Goats e Superchunk Jon Wurster.
Il trio ha già inciso tre nuovi brani, che potete ascoltare qui sotto in streaming: Fragmented World, Waiting for the Sun e Last Goodbye.
Ma non finisce qui: secondo quanto dichiarato a Spin, Daniel ha già registrato due inediti con i Divine Fits (Chained to Love e Ain't That the Way), che andranno a finire su un singolo di prossima uscita. Infine il biondo chitarrista sta anche pensando al nuovo album degli Spoon, che viene descritto come "più R&B" e "più soul" rispetto all'ultimo LP Transference (2010).
Di' la tua
commenti
Powered by Facebook Comments